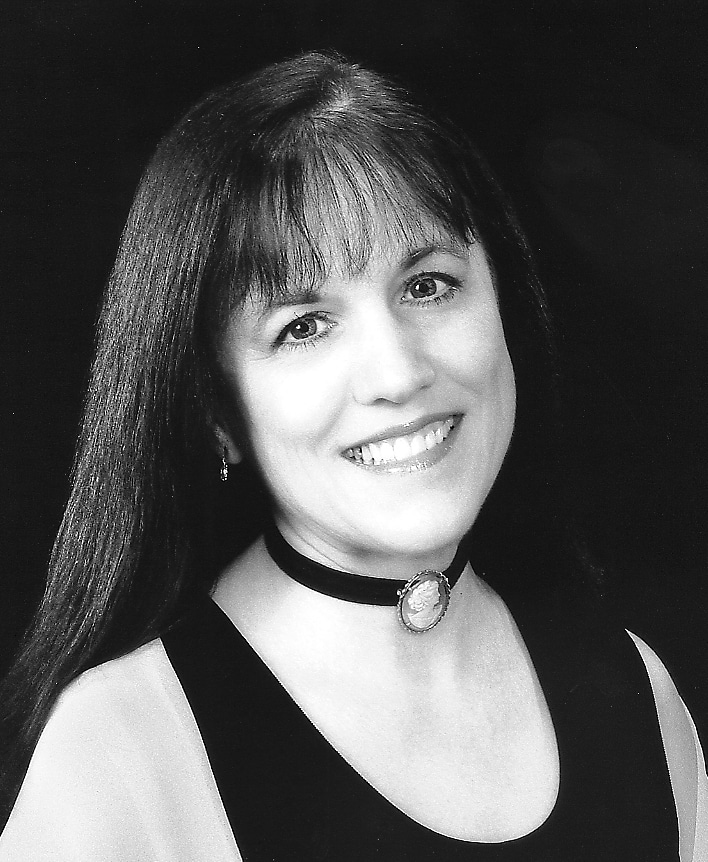 Jeanie Carter
Voice, Piano, Acting/Voice-Overs, Public Speaking
Hi, my name is Jeanie Carter. I own Bel Canto Studios. I have a music degree in vocal and piano performance from Millikin University. Before entering the conservatory, I took piano lessons for 10 years in the prep department there. My studio thrived in downtown Barrington for 19 years. When the pandemic hit, I transitioned all my lessons to FaceTime. Turns out, everybody loves it! It's almost like an in-person lesson, convenient, and still lots of fun.
My studio is known for voice building and teaching pop styles. I understand how to eliminate the roadblocks most singers face, so my students perform with ease and confidence. Piano lessons are upbeat. Acting lessons really help when you're gearing up for an audition. Professionals are looking for tips on how to influence outcomes when they speak. I love teaching all of it.
Some of my students perform for their own enjoyment. Others have pursued performing careers. They've starred in national tours, TV, and film. They've entertained for Disney, Universal Studios, cruise lines, and on Broadway. One of my voice students has a Tony nomination and Grammy. I've coached songwriters, band leaders, recording artists, and opera singers.
Private Lesson Lengths & Rates
30 min: $32.50
60 min: $65
Payment Methods: Visa, MasterCard, Discover, Zelle
Voice: beginner, amateur, professional
Piano: beginner to advanced, includes music theory
Acting/Voice-Overs: beginner to intermediate
Public Speaking: all professionals welcome
Acting/Voice-Overs: 8 yrs to adult
Public Speaking: adults only
FaceTime: Apple devices required
"I've coached songwriters, band leaders, recording artists, and opera singers."
Let's Learn Together!
Ready to begin lessons? Use this form to contact me directly.