Music should be accessible to everyone, so whether you want to buy your first keyboard, a seven-foot concert grand piano, or anything in between, we want to make the process as easy as possible for you.
At Family Piano, we offer all of our brand's latest specials and competitive financing from multiple partners. Plus, we beat all MSRP prices, to the point where they're the lowest possible. But if you do ever find a better price, we'll match it — and you'll still get our unbeatable service and guarantees!
We want piano shopping to be fun and educational — not stressful. Schedule an appointment or contact us to learn more about any of our current specials or financing partners!
We like working with brands that offer specials you can easily take advantage of. Because on top of our low prices, that means you can rest assured you're always getting the best deal possible.
Any time we have an available special, discount or rebate — we'll publish it here. You can click on any of the descriptions for more information or call us with any questions.
Check back regularly for updates or sign up for our newsletter!
Grand March Sale – Save on Grand Pianos!
Mar 1 – Mar 31, 2023
Enjoy discounts across our entire selection of new and refurbished grand pianos!
Refurbished grands starting at $2500 and up to 50% off! Plus, we're also offering 0% financing on new Kawai grands – and the best part is, both offers stack!
But don't wait – offers end on March 31st! Visit our store in Niles today!
Kawai Piano Waived Interest Program
Feb 1 – Mar 31, 2023
Pay $0 in interest when you pay off your new Kawai piano within 24 months! All our in-stock Kawai acoustic, digital and hybrid pianos are eligible for this promotion! 
Program is offered by Allegro Credit and subject to credit approval. Monthly payment required. Failure to pay off piano in 24 months will result in interest being charged.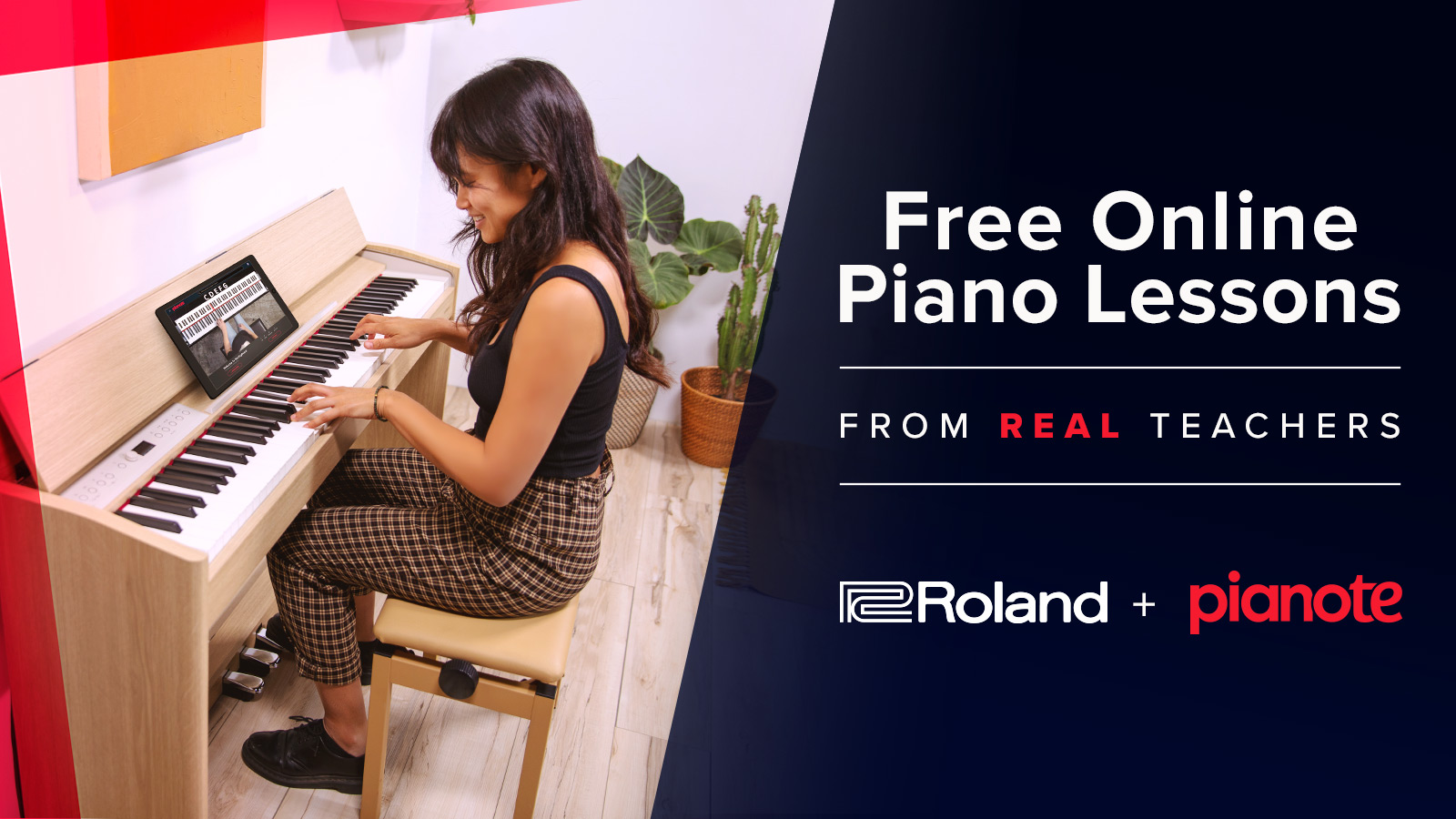 Free Pianote Lessons with Roland Piano Purchases
Ongoing
Turn your piano goals into a reality with three months of free piano lessons, compliments of Pianote, the ultimate online piano lessons experience.
Simply register your Roland piano and you'll receive a link to sign up, no credit card required.
3% Check Discount on ALL Pianos

Ongoing
Whenever we swipe a credit card, we have to pay 3% of it in processing fees. So if you can pay in check, cash, or a money order instead, we're more than happy to pass the savings on and make your deal even sweeter!
Applied on piano's subtotal; not including any sales tax or delivery fees.
Because everyone's situation is different, we like to offer a few financing options.
Regardless of which route is best for you, our entire inventory of pianos is available* for financing; whether new or refurbished, acoustic or digital, Kimball or Kawai or anything else.
Click on any of the descriptions below to pre-apply now. All our partners submit soft pings that won't have any impact on your credit score. It's free to do, and you'll get a decision quickly.
The main financing partner for the piano industry! Allegro Credit makes it relatively easy for you to own the piano of your dreams.
Standard rate is a mid-range 9.99% and they typically ask for 10% down, although you can always do more than that. 
They do require decent credit, but it doesn't hurt to apply even if you're working on it.
Financing at the time of purchase usually takes about an hour. *A minimum of $1,000 must be financed in most cases. Terms will vary depending on credit qualification. Offers can be used in conjunction with most other specials and with all accepted payment methods (credit cards, debit cards, cash, checks and bitcoin).
If you have any questions, comments, or concerns, please don't hesitate to ask! Just submit this form, and we'll return your message promptly.
You can also call us at (847) 775-1988 or email us at info@familypiano.com.