Add Grace and Bass to Any Space
An upright piano is a very popular choice for homes. They're more compact than grands while still offering great sound and feel.
Refurbished Upright Pianos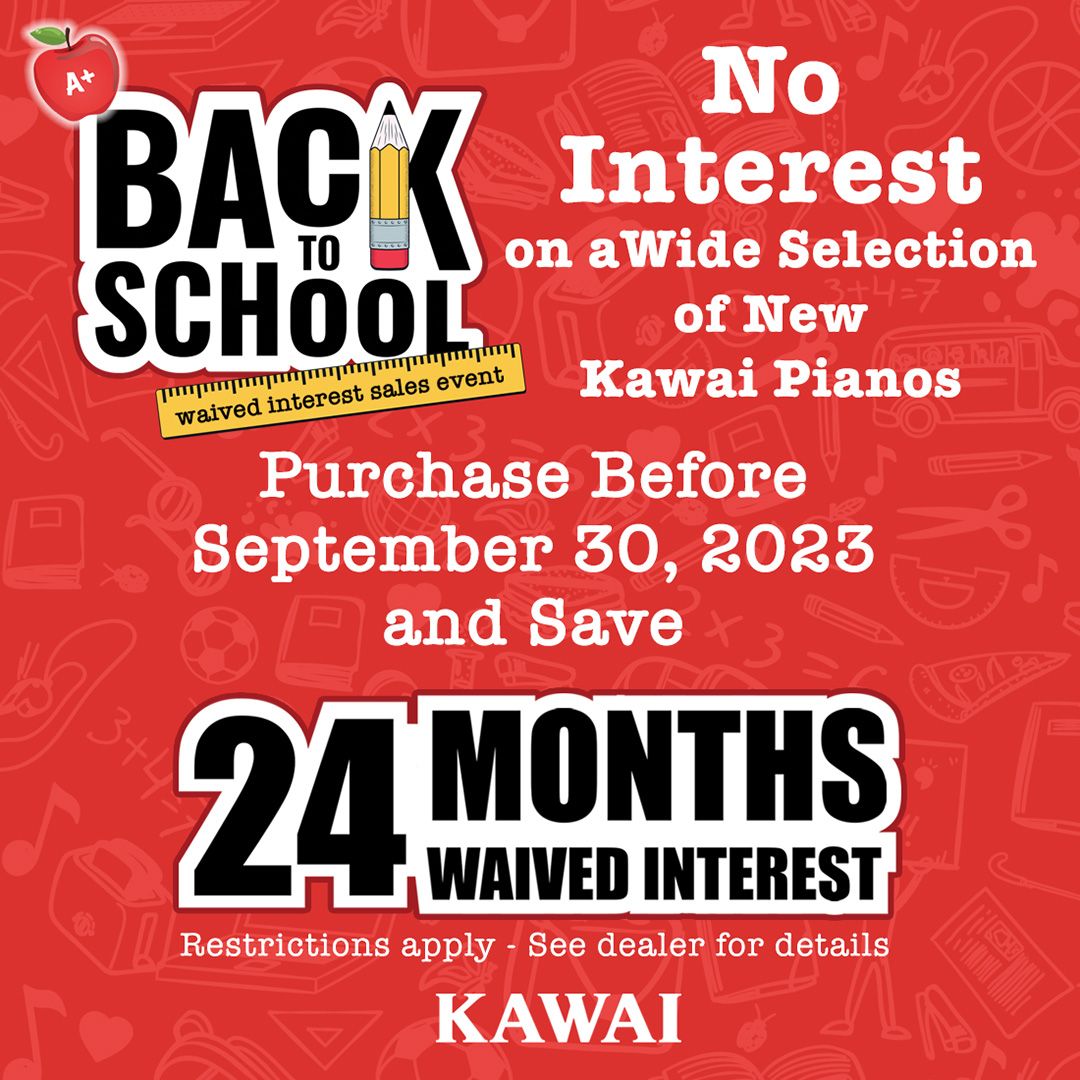 0% for 24 Months on All New Kawai Pianos
From now until September 30th, enjoy 0% financing for 24mo when you finance any new in-stock Kawai piano.
As the summer winds down and the ring of school bells approaches, there's no better time to explore the musical opportunities at our store!
Program offered by Allegro Credit. Approval required.
Upright vs Grand Piano: Much Difference?
The main differences between an upright piano and a grand are their size, feel, tone and volume.
While upright pianos offer practicality in a more compact size, grands do generally give pianists the best playing experience possible.
Find more detail in this short video by Living Pianos where they cover the main differences between uprights, grands and even baby grands!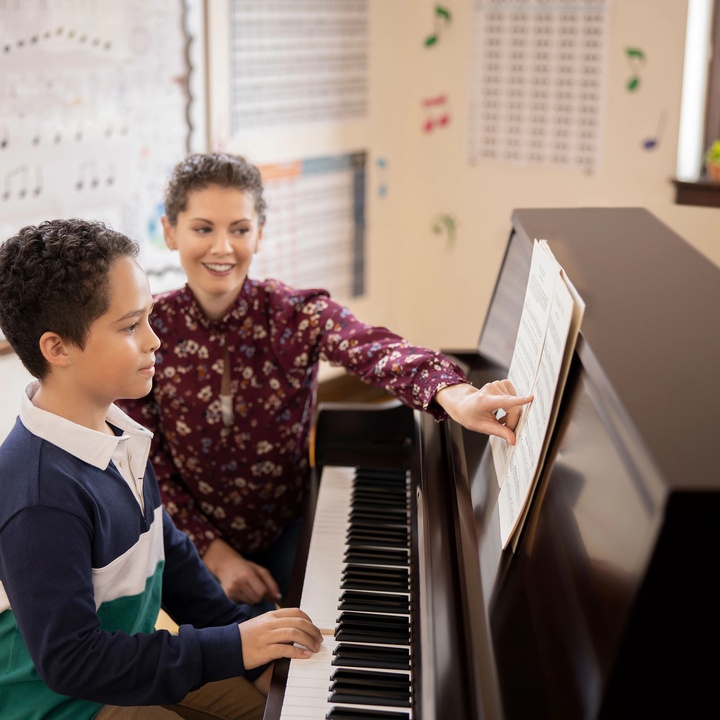 Start Strong, Play Beautifully
Upright pianos can offer a strong foundation for beginners to learn and build a love for music on. 
Many pianists who start on a digital piano eventually upgrade to an upright piano anyway!
Getting an upright piano with a player system or a silent system is an option many choose — and it's a lot more affordable than getting a player grand!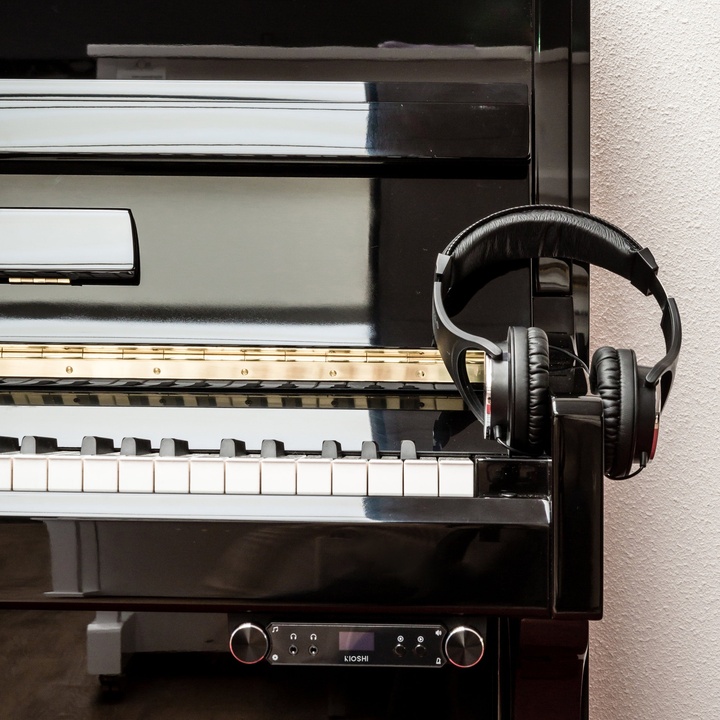 How much is an upright piano?
The cost of upright pianos will vary based on their brand, size, age, condition, and overall quality. Here's a general price range to provide you with some idea:
Entry-Level: The most affordable upright pianos still suitable for beginners and families typically start around $2,000 to $5,000. These pianos offer quality sound and playability for those starting their musical journey.
Mid-Range: An upright that plays really well can range from $8,000 to $15,000. These pianos are often favored by committed or advancing pianists that can't get a grand.
High-End: Premium prights with the best craftsmanship, all the best features, and the best playability can start from around $20,000 and go upwards.
It's important to remember that an upright piano will also require maintenance, tuning and additional services.
What is an upright piano?
An upright piano, also known as a vertical piano, is a type of acoustic piano that stands vertically, with its soundboard and strings running vertically from the floor up.
It's a compact and space-efficient alternative to the larger grand piano. As such, upright pianos are popular choices for homes, schools, and smaller performance venues due to their more modest size.
While upright pianos might not have the same level of sound projection as grand pianos, they still offer a rich and resonant tone that's suitable for a wide range of musical styles and skill levels.
How wide is an upright piano?
The width of most upright pianos range from around 55 to 60 inches (140 to 152 cm), measured across the widest part of the piano.
Keep in mind these are approximate measurements and will vary between different pianos.
How much does an upright piano weigh?
Most upright pianos weigh around 300-500 lbs. Larger uprights or ones with player or humidity-control systems can even weigh up to 900 lbs.
The exact weight of an upright piano will vary based on its size, construction, and materials used.
When considering an upright piano, it's important to take this weight into account, especially if you're planning to move it.
How to move an upright piano across the room?
Moving an upright piano into a home requires careful planning, proper equipment, and usually professional assistance to ensure both the safety of the piano and those involved.
Even for moving a piano within a home, you'll want to exercise a lot of caution! Usually a piano's wheels aren't good enough to roll easily, and they can scratch your floors.
At minimum, you'll need a heavy-duty dolly and 3 people: 2 to lift the piano, and 1 to place the dolly.
Basically you'll want to place the dolly in front of the piano, parallel to its width. Have the two people lift the piano, and have another person slide the dolly underneath.
When moving the piano, make sure the two lifters keep their hands on it at all times! Then just lift the piano again and have the third person pull out the dolly when you get it where you want it.
Why Buy an Upright Piano at Family Piano?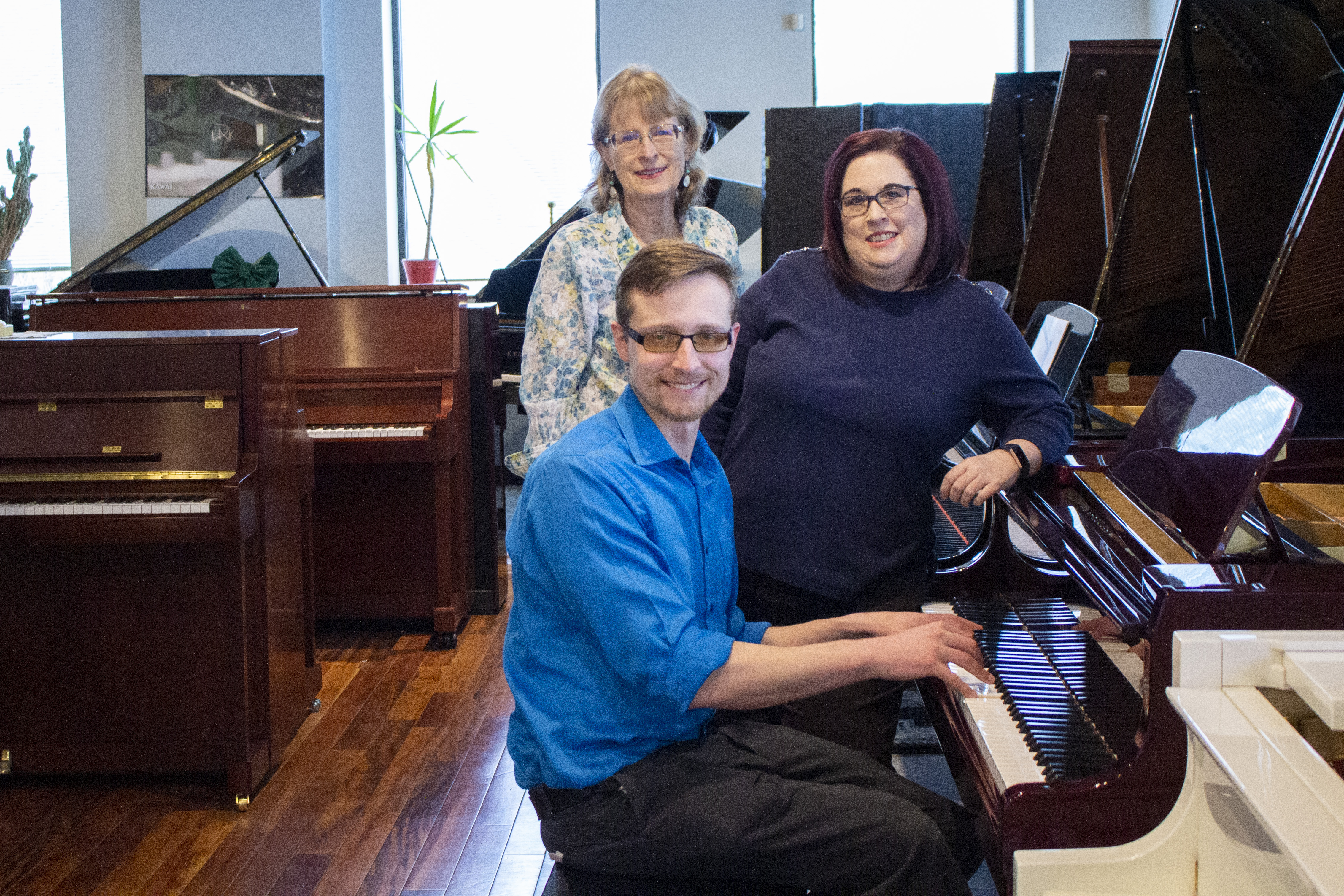 Founder and head tech Alice Alviani (upper left) with vice president Linda Charboneau (right) and president Brendan Alviani (at piano).
Pianos You Can Trust
Every piano in our showroom is in the best condition it can be and backed by a warranty. Our piano technicians tune and service each piano when it arrives, while it's here, and before it's delivered to your home.
Stress-Free Shopping
Buying a piano should be fun! So we never get pushy or use sales tactics to "close deals." Instead, we focus on education. Even if only curious about piano, we'd love to give you a tour and let you play as much as you want!
Worry-Free Ownership
Taking care of your piano can be daunting. That's why we include a warranty with every purchase, and have a digital technician on-staff. And if you ever have any piano-related questions, advice is just a call away.
Lowest Prices Guaranteed
Every piano in our showroom is clearly labeled with the lowest prices you'll find in the Chicago area. And if you do find a better price, we'll match it – and still give you our unbeatable service and guarantees.
Experts You Can Rely On
Since opening in 2006, we've become the best-reviewed piano stores in the area. Our staff is full of piano lovers, and we have the largest team of techs in the Midwest. 

Had a great experience purchasing my first acoustic piano (used Kawai 801-M upright).
They were very welcoming from the moment I approached the front desk. The sales rep allowed me to browse and play the pianos on the floor.
The owner was friendly and took the time to chat with me about music and instruments. Overall, I was very satisfied with my purchase.

I shopped around quite a bit before choosing to purchase from Family Piano and really couldn't be happier. Brendan and Alice were very knowledgeable and comfortable to work with. I love the tone of my Kawai K300 upright piano.

Bought my first upright piano here. The team walked me through what was important and helped me make the decision. Super friendly and knowledgeable. Great inventory.
Use this form to send a message directly to our inbox. You can ask for an appointment or anything else!
You can also chat with us, call us at (847) 775-1988 or email us at info@familypiano.com.
Our stores in the Golf Mill Mall and in Downtown Waukegan are both open every day from 12pm to 6pm.