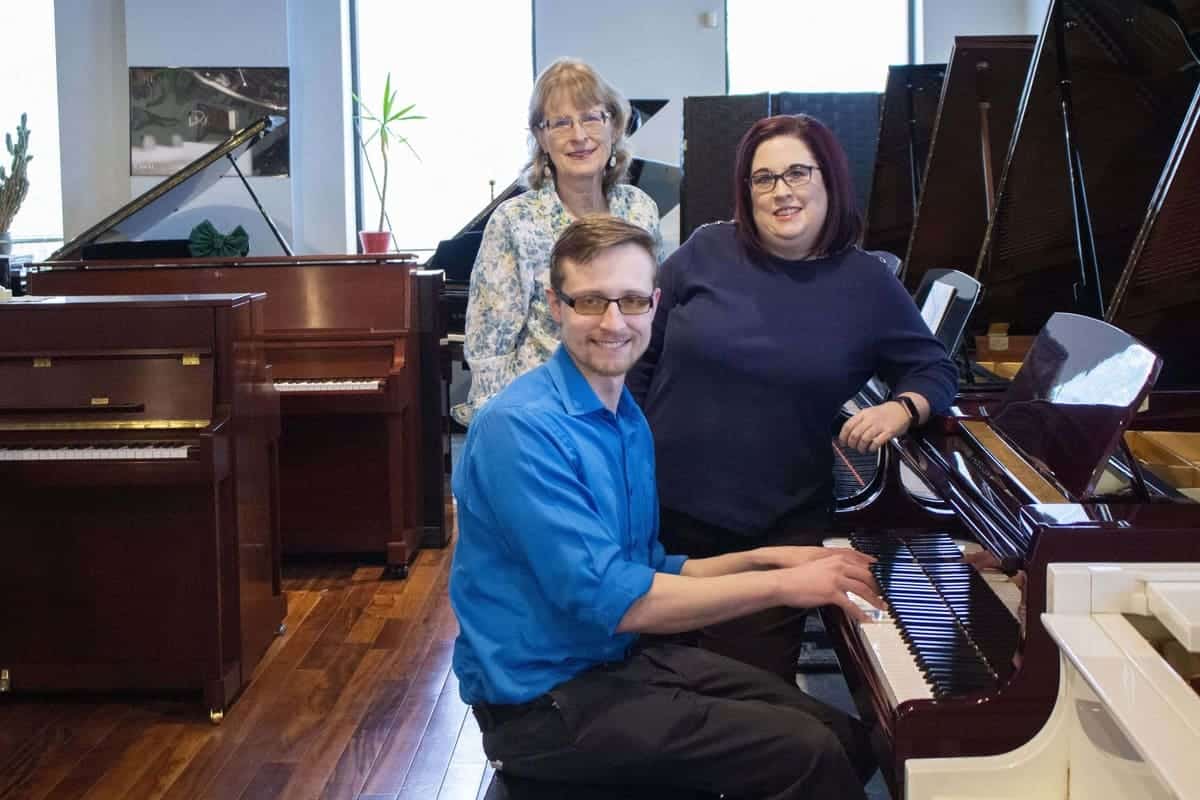 The piano is the backbone of Western music. Learning to play lays a huge foundation for music education, and playing offers tons of benefits.
Pianos should be accessible to everyone. And buying and owning one should be easy.
Family Piano's mission is to support the piano-playing community with high-quality instruments at affordable prices. We also offer our expertise in tuning and repair, and promote music education through lessons, concerts, workshops, and content.
Why Do Our Customers Love Us?
Technician-Operated
Every piano in our showroom is ready for you to play. And that's thanks to our tech team.
We have the largest team in the Chicagoland area, and they meticulously service each piano when it arrives, while it's here, and right before it goes.
Plus, our techs can fine-tune pianos to meet your specific preferences, and they can keep taking care of the piano once it's moved into your home!
No Pressure Sales
Buying a piano shouldn't be stressful.
So we don't use cliché sales tactics just to close deals here. Instead, we keep the buying process simple, focus on education, and try to inspire an appreciation for pianos and their benefits.
By the time you leave our showroom, we guarantee you'll have a better understanding of pianos — and which is best for your home!
Lowest Prices Guaranteed
We like working with all budgets. So we never yo-yo our prices for "Weekend Sales," and we don't like to haggle much either.
Our inventory is priced low and competitively from the beginning. And if you do find a better deal, we're happy to match it!
Friendly & Knowledgeable Staff
We have staff members from all kinds of music backgrounds. If you need help making a decision, we're happy to share our collective advice on playing and learning.
And if you're a beginner, we love giving complete tours to explain the different kinds of pianos too!
Our Support — Forever!
Taking care of your piano and learning to play it can be daunting.
To help, every purchase includes a free tuning, warranty, and free admission to our group class.
We love keeping up with our customers, and we love posting educational content in our blog!
#1 Rated Piano Store in Chicagoland
We've gotten the most 5-Star Reviews of any piano retailer in the Chicagoland area. Here are snippets from a few that have given us big smiles.
. . . My son and I started learning how to play the piano during the brunt of the pandemic. During our studies we came to a part where we needed to view how a piano works. I called the store and they were more than happy to have us come and look. . . MIND BLOWN!!
. . . I wasn't in a position to buy at the time. It is rare though where service is so well at an establishment that you wish you could purchase from them. . .
Family Piano is the best piano shopping experience in Chicagoland.
. . .took the time to ask questions about my projected uses, whether I needed all the bells and whistles, and my experience level and made recommendations that were well within my budget.
Put simply, if you are in the market for a new or used piano (digital or acoustic) then you must visit Family Piano.
A hillion jillion thanks to Brendan and Family Piano for helping me put the perfect finishing touch on our new condo.
. . . I walked into the Golf Mill store just to take a look–and less than 3 hours later, Brendan had delivered and set up my new digital Kawai. I'm already in love, and now I feel truly home again.
. . . I go to school outside of Illinois, but I made the long journey to Waukegan, Illinois, because I heard great things about their customer service.
Everyone who works at Family Piano Company is highly trained and knowledgeable about digital, upright, and grand pianos. They are extremely friendly and go the extra mile to make sure you find the perfect piano for your needs. . . 
. . . I shopped around at a half dozen stores before finding Family Piano in Waukegan IL. I felt right at home as soon as I opened the door.
. . . every piano is tuned, polished and regulated. . . often thousands less then the list price at most other piano stores where you're treated to a used car sales experience. Ugh…
. . . If you're in the market, you owe it to yourself to take a ride out to Waukegan. . . .
. . . when I came back, Brendan remembered my name immediately, and didn't miss a beat in picking back up on my questions and needs. This personal touch meant a ton to me. . . .
I rarely write reviews on yelp or any other website, but the experience I've had at Family Piano Co. from start to finish was extraordinary and I could not NOT shout their praises for anyone looking for a piano who appreciates local, family oriented businesses and old fashioned customer service. . . .
After working out of her garage for years, Alice Alviani founded Family Piano with Mark MacLeod, a good friend and experienced Steinway technician.
The two of them started with a single showroom and a ton of ambition.
Alice and Mark quickly realized more space was needed for pianos, lessons, concerts — and customers!
So we opened Joplin's Java next door, a coffee shop inside what is now Waukegan's Sunroom. 
While coffee and events were fun, Joplin's was eventually closed in 2013.
Mark fought kidney failure for a few years. And while Alice was scheduled to donate one of hers in December 2010, Mark passed suddenly just a few weeks beforehand.
Around this time, Alice's son, Brendan, and our office manager, Linda, joined the team, both eventually becoming vice presidents.
Saphir's Pianos was a local Kawai dealer in Wilmette, IL. When they closed, the owner put in a good word for us with Kawai.
Family Piano has been regularly recognized by Kawai since. In 2017, Brendan was even invited to their Hamamatsu factory in Japan for being one of their best salespeople in North America.
After 8 years of hosting lessons, our teachers were in dire need of more space.
So when the Genesee Street storefront became available, we moved in and built 5 more studios.
At its height, Family Piano's School of Music had over a dozen teachers teaching 200+ students weekly.
Setting up chairs and stage equipment for Friday night concerts then taking it all down to sell pianos Saturday morning. . . it was getting cumbersome.
When the room downstairs became available, we invested in new equipment, and opened the Riverside Room, our little dedicated venue.
Alice, Brendan and Linda had been back-and-forth on the idea for a while.
But finally in Fall of 2019, we began the process of opening our second location in the Golf Mill Mall.
We got a lot closer to Chicago and gained even more space for pianos. We kept the same great staff and quality service though! 
Shortly after closing our venue and School of Music, we decided to make another big shift in priorities.
To focus on being the best piano store possible, we stopped selling other musical instruments and sheet music. Full commitment to pianos only! 
Feb 2023 – Management Changes
In early 2023, Alice made the decision to semi-retire and step down from her management role at Family Piano.
Alice's son Brendan stepped up to the position of President after 13 years of service in the company.
360° Virtual Tour of Waukegan
Click on the top right-hand corner to enter full-screen mode. Then look around for a preview of what our store is like!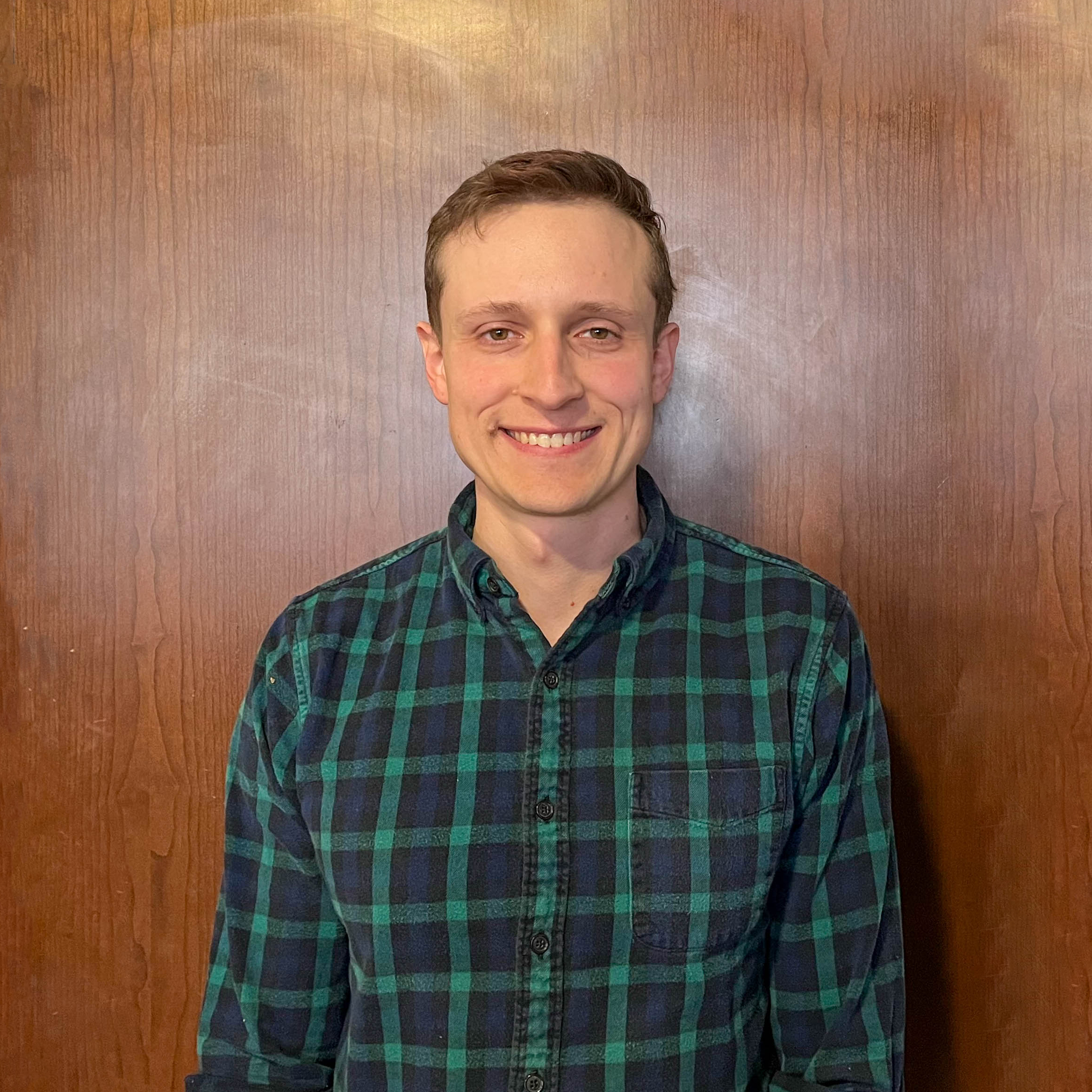 Alice's son, Brendan started here soon after graduating from Vanderbilt in 2010. After many years as Vice President, he accended to the role of president in early 2023. He's really knowledgeable on the piano industry, and loves to play piano too.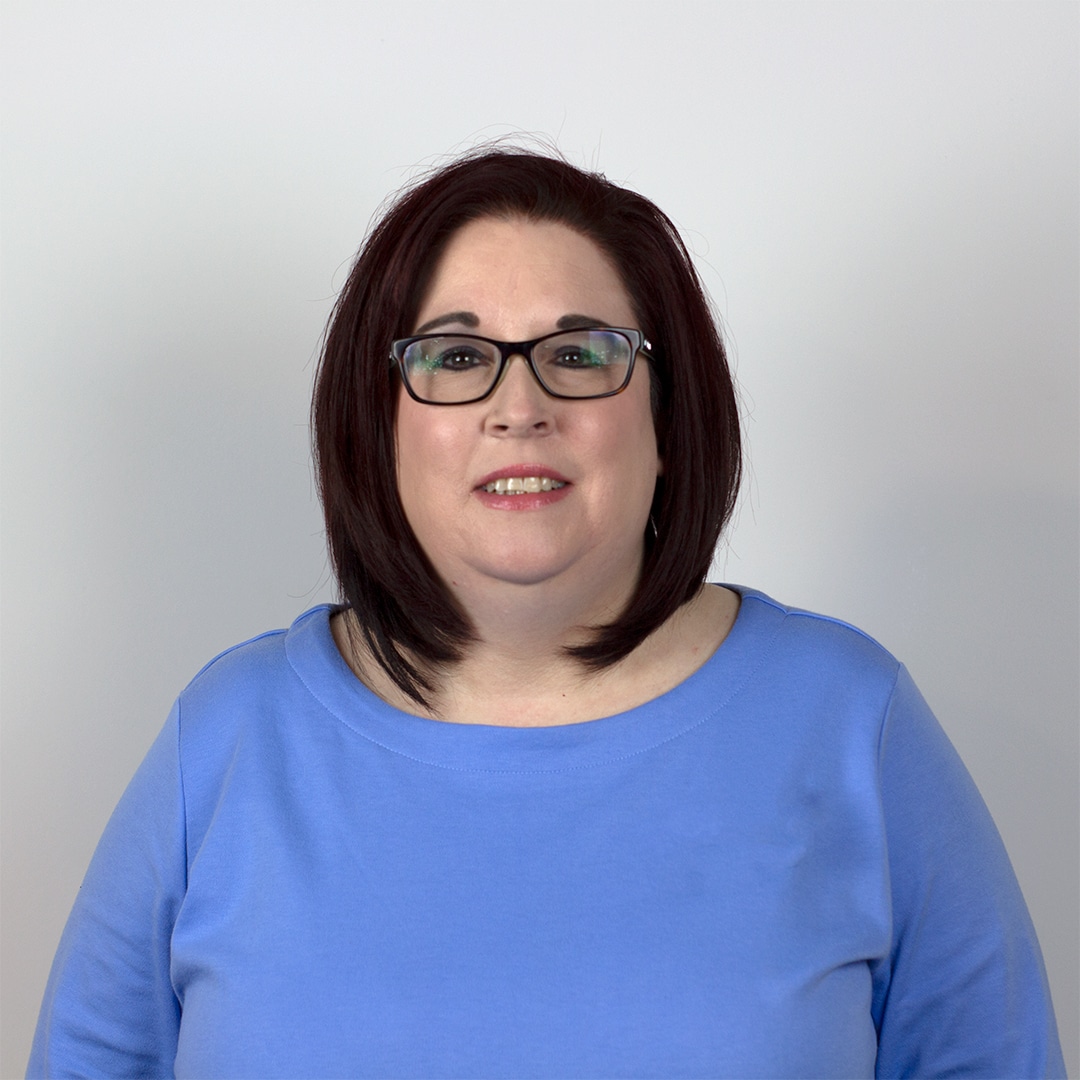 Bringing years of management experience from her previous job at Karnes Music, Linda is the brains behind daily operations.
Ask anyone here, and they'll agree: Linda's always right!
Vice President, Office Manager
Max recently graduated with a Bachelor of Musical Arts with an emphasis in business. He helps customers find the perfect piano for their home, records demos and videos, writes articles, and teaches piano here too!
Drew helps run and maintain our various online channels and loves finding ways to  "streamline systems."
He recently became a remote worker, but still loves to help the office however possible!
A creative multi-media artist with degrees in graphic design and A/V production, Jessica helps with in-house design work, content creation, and branding. She loves playing guitar, ukulele and piano!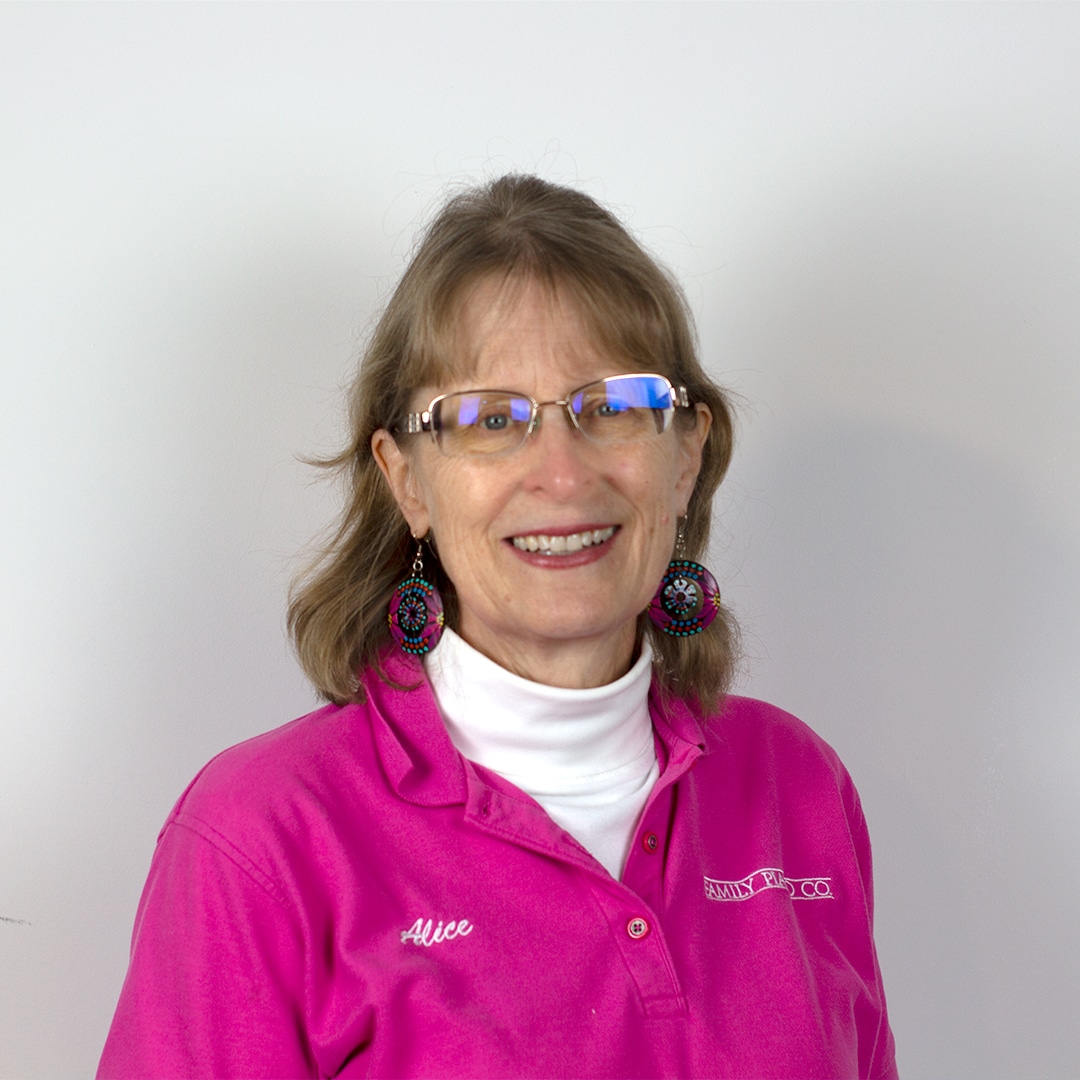 A piano technician with 25+ years of experience, Alice has worked all kinds of pianos!
Kind and connected, she loves working to promote the music community, and "save every piano puppy."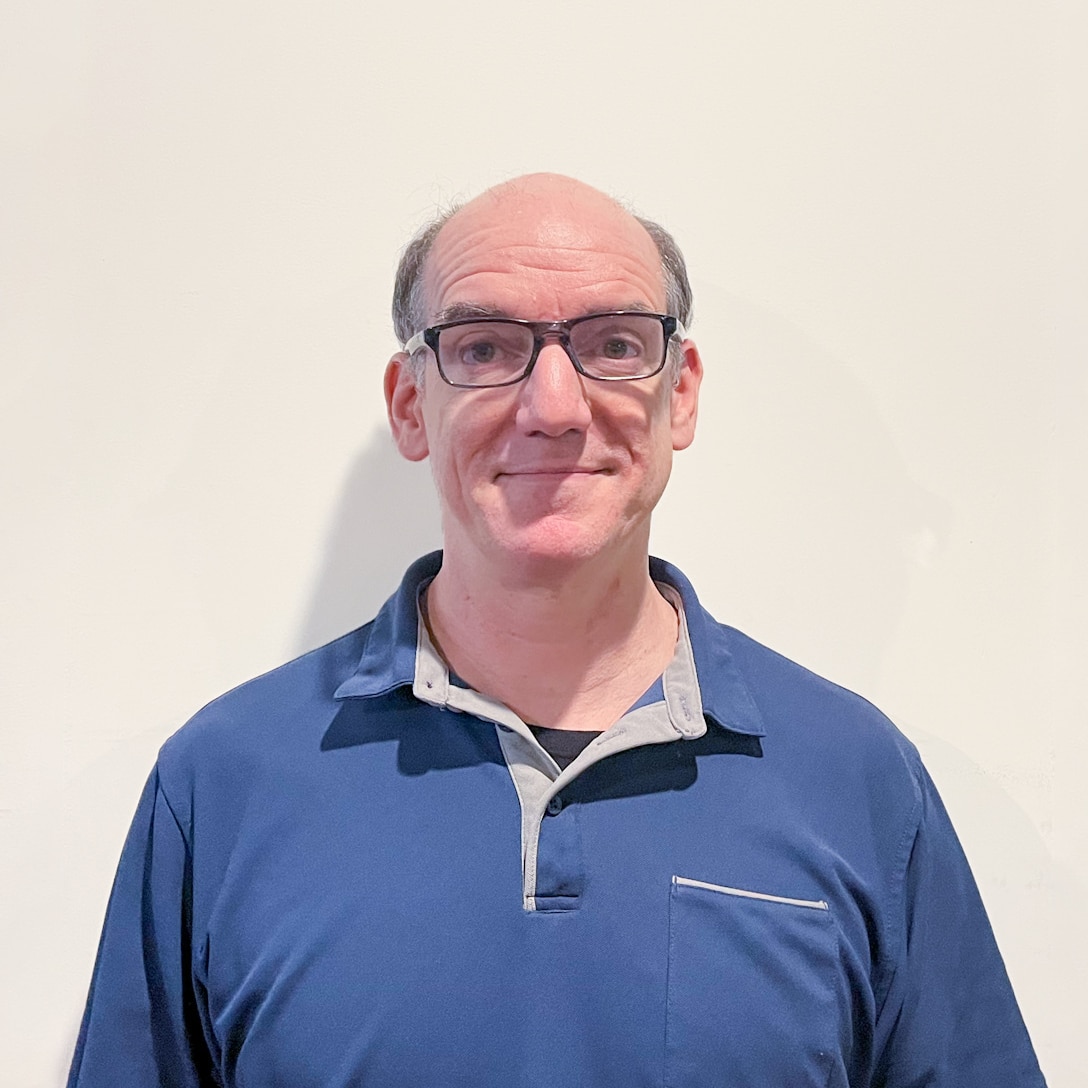 Andrew is in charge of coordinating our Tech Team. As an experienced technician and tuner himself, he can diagnose difficult problems and communicate well with customers and fellow technicians alike. He's also a dedicated member of the Piano Technicians Guild!
A more recent addition to the team, Antonio has become a fine technician quite early in his career.
He's been training to tune pianos since he was 15, and works with — and plays — a variety of instruments!
A hard-worker and quick-learner, Susi helps prepare the pianos for the showroom floor however she can — from cleaning the action thoroughly to touching up the case!
If you have any questions, comments, or concerns, please don't hesitate to ask! Just submit this form, and we'll return your message promptly.
You can also call us at (847) 775-1988 or email us at info@familypiano.com.