From time to time, we can all use a little inspiration to move forward. For some people, seeing someone do something they themselves aspire to do is motivating enough to rekindle their passion for a hobby.
When it comes to musicianship and piano playing, there's no shortage of inspiring pianists out there!
While "best" can be subjective, we asked around the office for some of people's favorite pianists, and the results are a broad mix of musicians from different backgrounds and eras in time.
In no particular order, here are a few notable pianists to consider when you need some inspiration to keep practicing!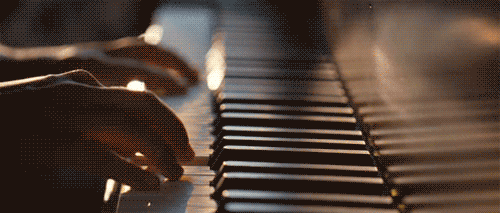 Count Basie (1904 – 1984)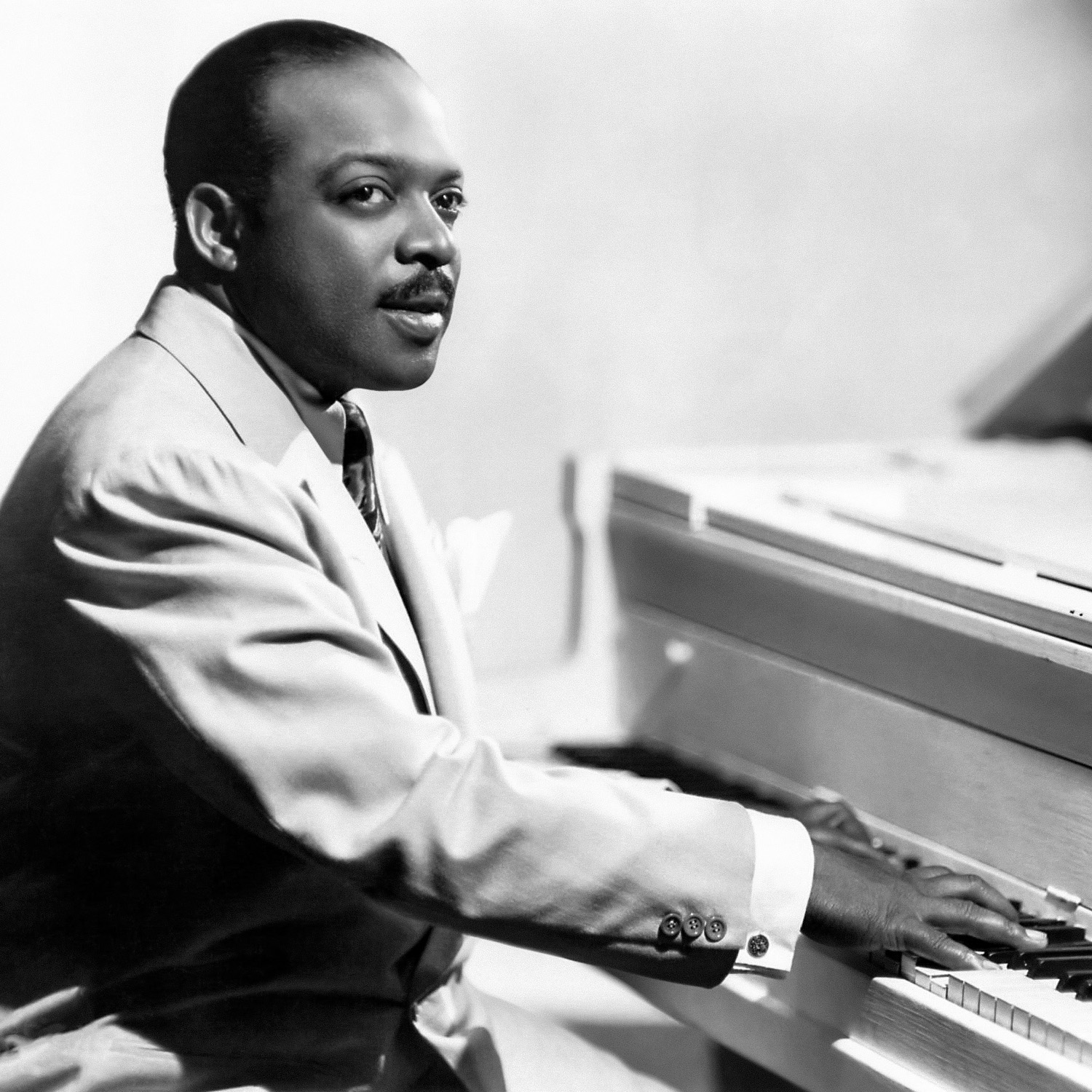 William "Count" Basie (pronounced BAY-see) was an American jazz pianist, composer, and bandleader. Basie started taking piano lessons as a child, and his mother would pay 25 cents per lesson. What a bargain!
During the 1920s, he relocated from New Jersey to Harlem in New York, just as jazz and big band groups were gaining popularity. To this, Count Basie remains one of the foundational bandleaders of the era.
Over the course of his 60+ year career, Basie was a instrumental in helping to establish jazz as an art form. He played jazz not only in nightclubs, but theaters and concert halls as well. He was one of the first musicians to win a Grammy Award, winning 9 awards during the first ceremony in 1959.
Duke Ellington (1899 – 1974)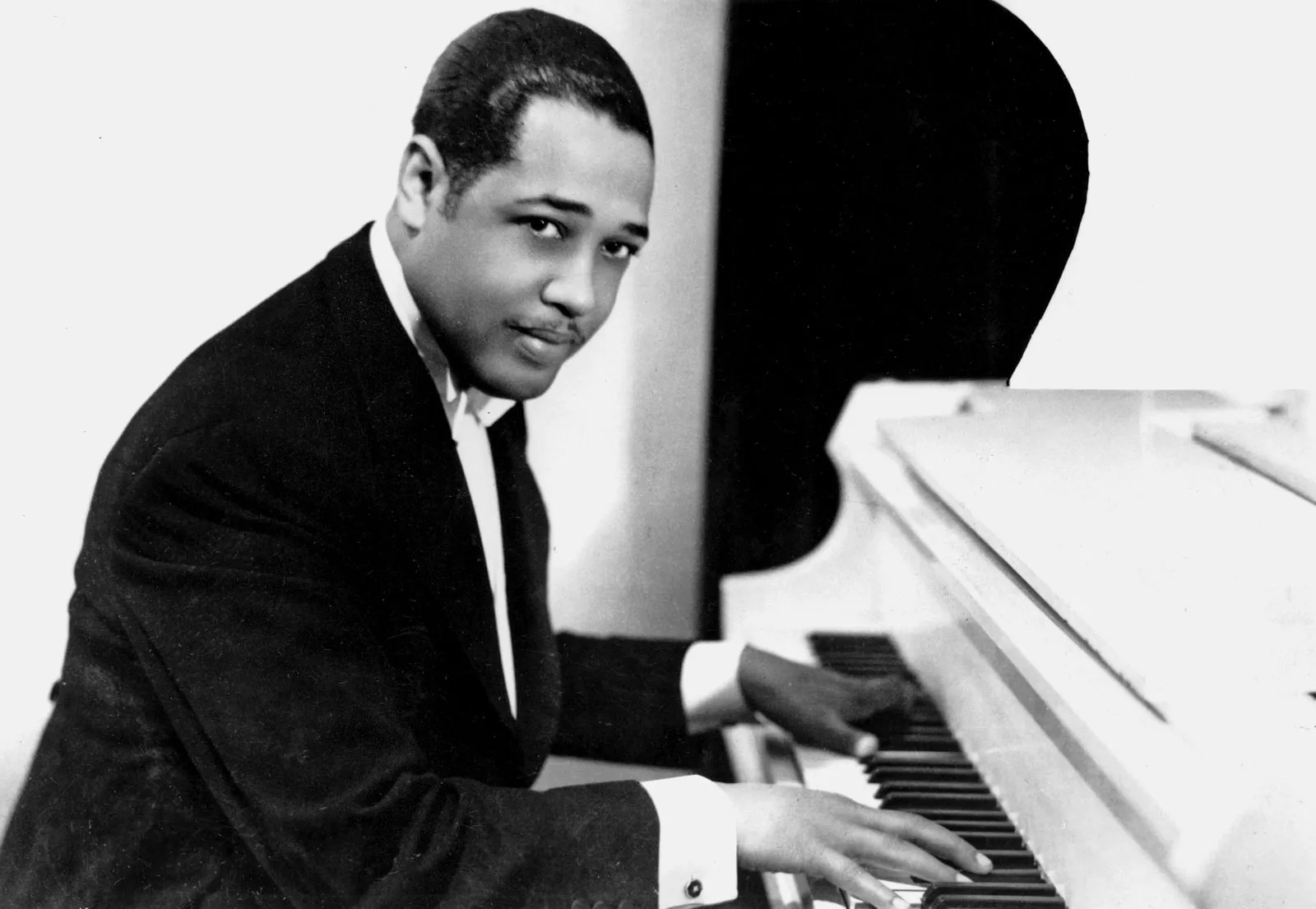 Edward Kennedy "Duke" Ellington was a jazz pianist and composer based in New York City. During the 1920s, he became a key figure during the Harlem Renaissance. He is noted as being one of the most influential composers of the era.
During his career, he laid the foundation for not only jazz, but the genres to come that were shaped by jazz.
Duke Ellington's talent, success, and popularity are still notable and recognized today. One of his popular compositions, "Caravan," can be heard in the 2001 film Ocean's Eleven and the 2014 film Whiplash.
Maria João Pires (1944 – Present)
Maria João Pires is a Portuguese classical pianist best known for her interpretations of Mozart, Beethoven, and Chopin. A review from The Times stated, "she makes you listen to Schubert's genius with fresh ears."
In 1999, Pires was set to perform a Mozart concerto, when a few notes in, she realized she had prepared for the wrong one. In a testament to her professionalism, skill, and incredible memory, she was able to perform the right concerto from memory anyway. Practice really does make perfect!
Scott Joplin (c. 1868 – 1917)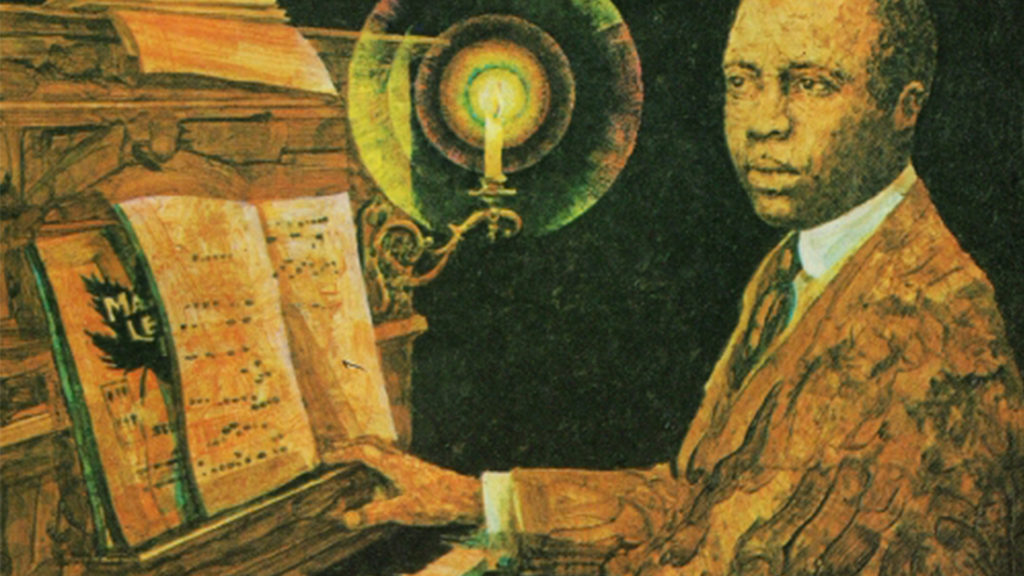 Scott Joplin was an American composer and pianist. He was known as the King of Ragtime for his influential ragtime compositions. In his life, he wrote over 100 original ragtime pieces, one ragtime ballet, and two operas.
One of his first and most popular pieces, the "Maple Leaf Rag", became ragtime's first and most influential hit, and has been recognized as the archetypal rag.
While Joplin never made an audio recording, his playing is preserved on seven piano rolls for use in mechanical player pianos.
"A pervasive sense of lyricism infuses his work, and even at his most high-spirited, he cannot repress a hint of melancholy or adversity… He had little in common with the fast and flashy school of ragtime that grew up after him." — Joshua Rifkin, a leading Joplin recording artist
Glenn Gould (1932 – 1982)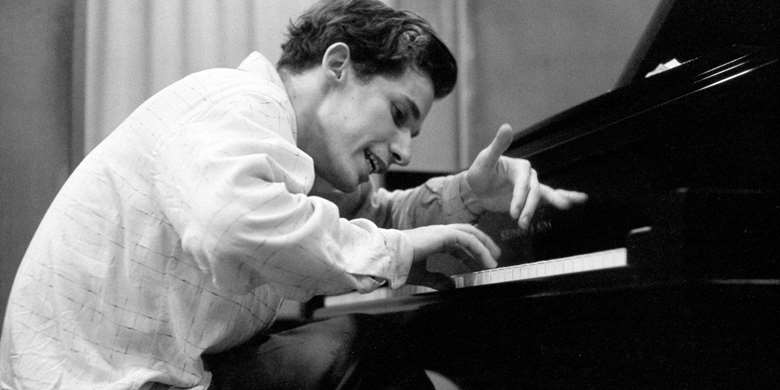 Glen Gould was a Canadian pianist, and one of the most notable pianists of the 20th century. He is best known for his eccentric playing and interpretations of Bach works, particularly the Goldberg Variations.
Gould is an often polarizing figure in the world of pianists. Love him or hate him, his idiosyncrasies surely made him stand out. During performances, Gould would hum along as he played.
He's also notable for playing all his concerts on a tiny stool instead of a standard bench. Let that go to show you that there's no one "correct" way to be a pianist!
Vladimir Horowitz (1903 – 1989)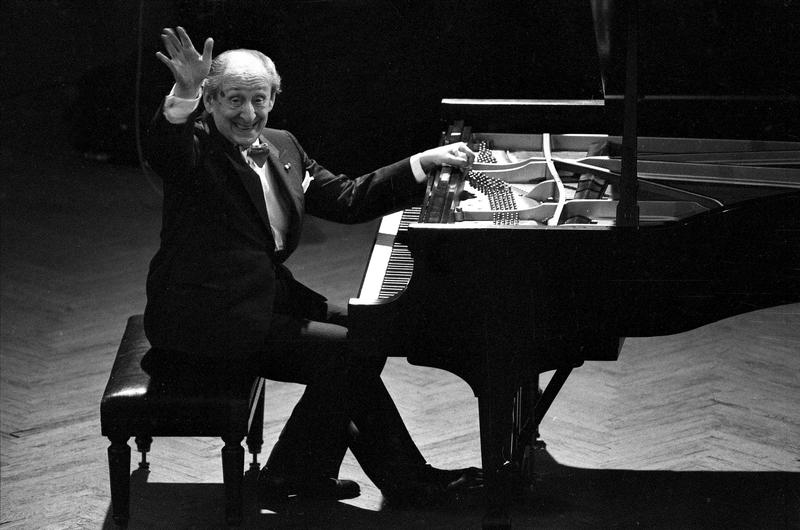 Vladimir Horowitz was a Kyivan-born American classical pianist. Despite his success with the piano early on, he originally wanted to be a composer and only kept his career as a pianist in order to help his family. After his initial success in Europe, he made his US debut in Carnegie Hall at the age of 24.
Over the course of his lifetime, his repertoire included work from Chopin. Liszt, Brahams, Tchaikovsky, Scriabin, and Rachmaninoff, the latter two he was able to personally perform for. Even with all his talent thus far, Horowitz was committed to "grow until I die" and continued working on Beethoven sonatas and works from Mozart late into his life. It was Horowitz' love of learning that kept him motivated to continue playing.
Lang Lang (1982 – Present)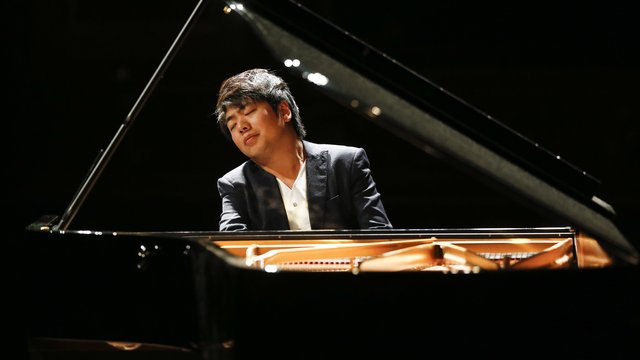 Lang Lang is a Chinese pianist and one of the most popular pianists, classical or otherwise, alive today. While his virtuosic skillset on its own makes him stand out, he's also known for his expressive and charismatic playing.
Lang Lang's performances range from technically adept interpretations of classical composers to collaborations with top pop performers of the modern day. You may know him from some of the televised international performances he's done, like the opening ceremony of the 2008 Summer Olympics in Beijing, Queen Elizabeth II's Diamond Jubilee concert in 2012, or the Grammy Awards in 2014 and 2015.
Nina Simone (1933 – 2003)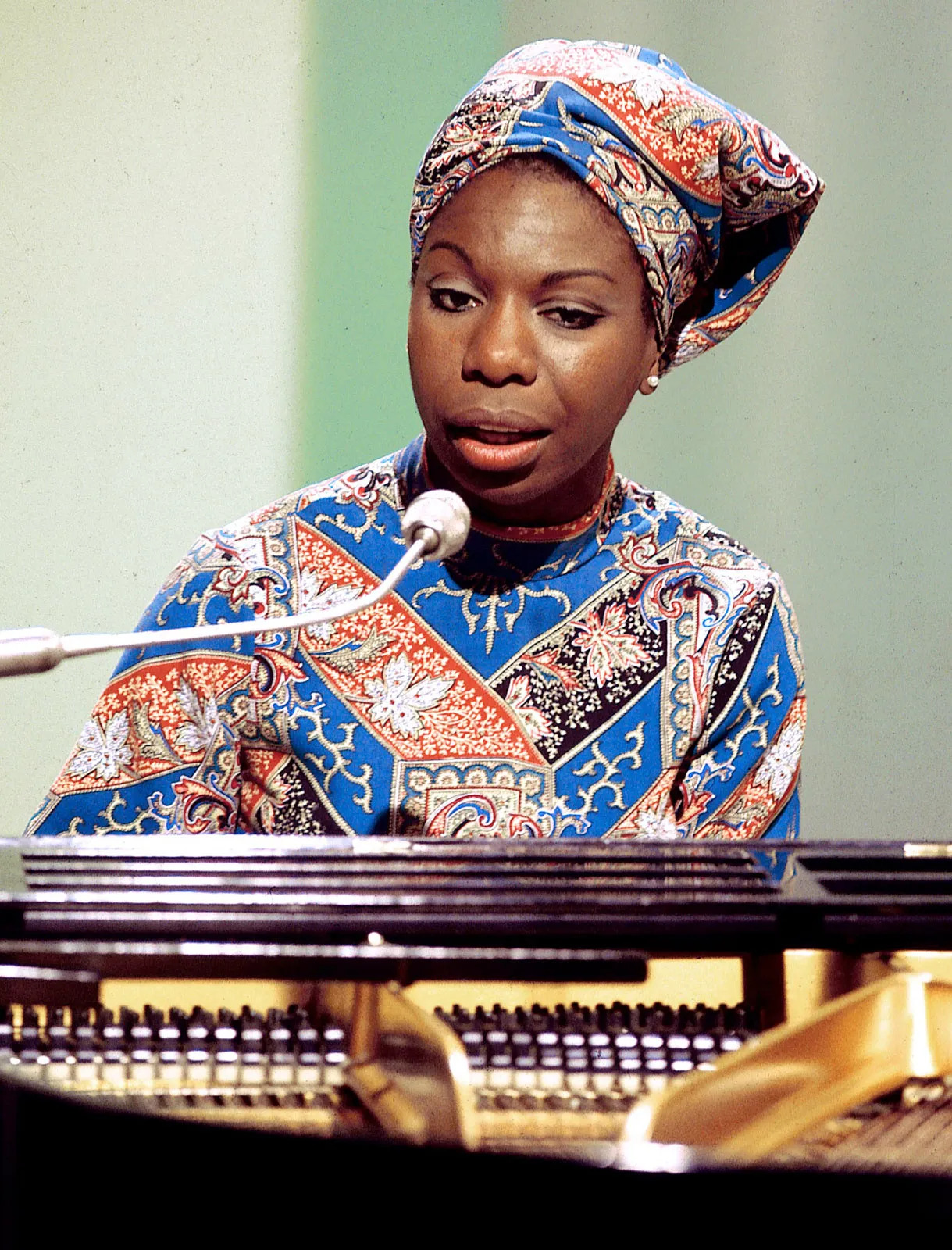 Nina Simone was an American singer, songwriter, pianist, and civil rights activist. While you may know her better for her sung music or her activism, did you know that Nina Simone was a classically trained pianist?
After taking up the piano at a young age, she held her first classical piano recital at the age of ten. From then on, she had ambitions to become a concert pianist. By the time she was seventeen, she was taking classes at the Julliard School of Music in New York.
In order to make a living, she started playing cocktail piano at nightclubs. She was told she'd have to sing as well as play, and the rest is history.
She went on to record more than 40 albums in the next 20 years with her distinct mix of jazz, blues, and classical music. From humble beginnings to becoming one of the most influential musicians in modern history, Nina Simone's musical biography is certainly an inspiring one.
Franz Liszt (1811 – 1886)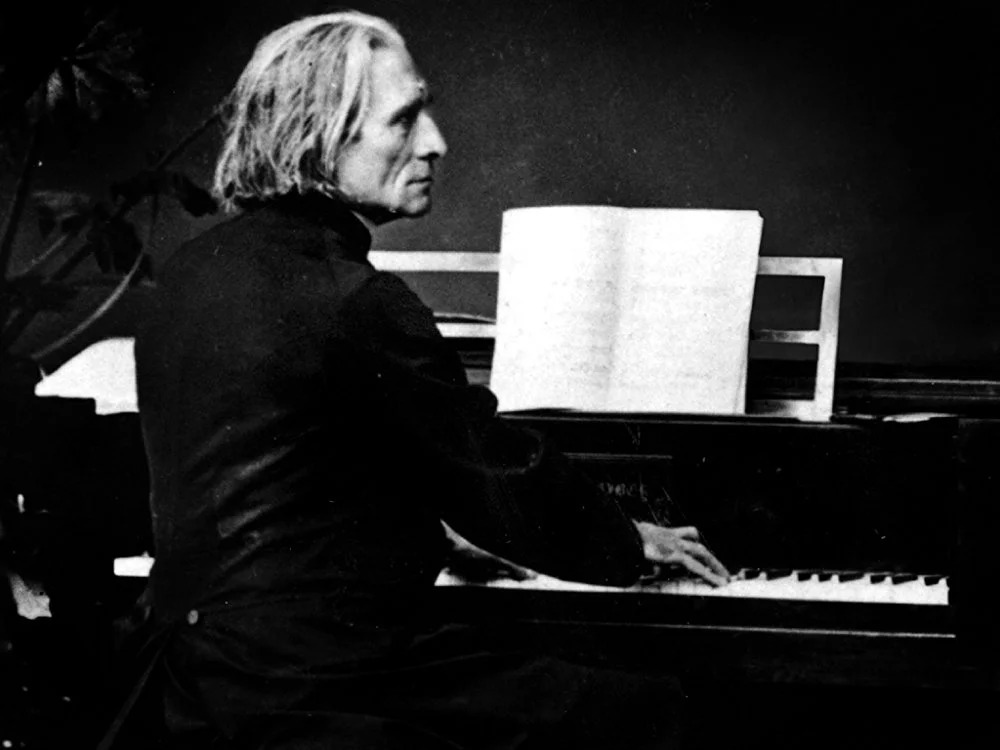 Franz Liszt was a Hungarian composer, pianist, and teacher in the Romantic period (circa 1798 to 1837). While there are no recordings of him, it was said he played with expressive body movements and facial expressions, and was very well known (and sometimes even mocked!) for it.
Before there was Beetlemania, there was Lisztomania. Fans of Liszt and his performances would flock around him much like fans do to today's musicians. This was unheard of in his time, and it was the first time any kind of "rabid" fanbase was documented.
According to one report:
Liszt once threw away an old cigar stump in the street under the watchful eyes of an infatuated lady-in-waiting, who reverently picked the offensive weed out of the gutter, had it encased in a locket and surrounded with the monogram "F.L." in diamonds, and went about her courtly duties unaware of the sickly odour it gave forth.
We owe a lot of what we consider standard in piano recitals to Liszt and the way he played them. Along with being the first person to hold solo piano recitals, he was also the first to sit sideways in front of an audience so they could see his hands in action. He also pioneered the tradition of having music completely memorized before a performance.
Claudio Arrau (1903 – 1991)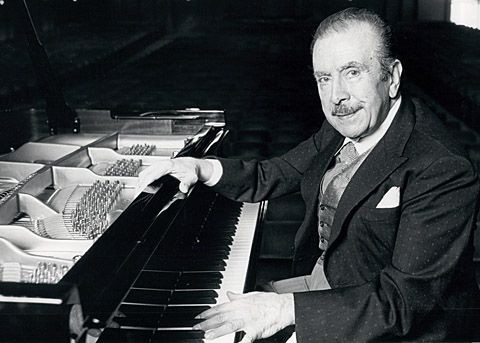 Claudio Arrau was a Chilean pianist renowned for his interpretations of Western classical composers, especially Bach, Beethoven, Schubert, Chopin, Schumann, Liszt, and Brahams. For being considered one of the greatest pianists of the 20th century, it's particularly impressive that he was the first in his family to be a professional musician.
Fun facts about Arrau:
An avid learner, he could read music before he could read words, and in addition to his native Spanish, he also learned to speak English, German, Italian, and French.
In 1982, the first CD of classical music consisted of Chopin waltzes performed by Arrau.
Arrau was an avid fan of Liszt. He even portrayed Liszt in the 1935 Mexican film Sueño de Amor.